Working for you and the recovery of your money
We have a diverse client base from small home based family businesses to larger corporations; and all of them wish to utilise a company that can meet their ledger requirements on a daily basis.

At Central Collections we work to deliver a personalised service that meets those requirements, hard to find in business today, especially from larger companies.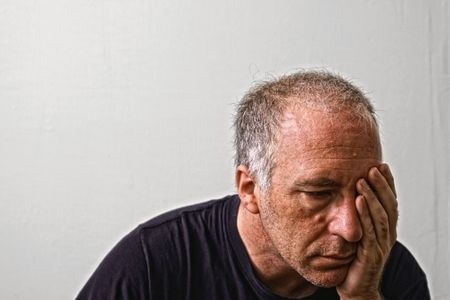 25 Years Experience
We offer full nationwide debt collection services with optional legal enforcement, door knocking and process service nationwide. With our extensive range of contacts and over 25 years experience in the industry you are getting the very best of our knowledge within a pricing structure that we know is among the most competitive. In fact, show us a better all round deal and we will beat it! Guaranteed!

Our clients are varied from smaller family businesses to large corporations and Government Organisations so we are confident if we can help them, we can sure help you.
Our Location
Our Head Office is located in Hamilton, New Zealand; however we operate successful debt collection nationwide throughout New Zealand and also in Australia.

If you need to recover a debt... Register with us (Click here) or phone us on 07 8538421. We have no doubt you will benefit from our skills and services.

Central Collections Limited – 100% New Zealand owned and operated and PROUD of it!