Debt Collection - Ways and Means
We understand credit control. For this reason we are able to recover debts that some of our client see as unrecoverable. For you debt recover is not an everyday thing, for us it is what we do. We have a number of services we are able to offer.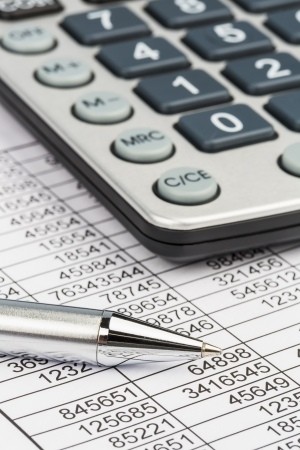 Do whatever it takes
Tired of the run around? Heard all the excuses? Then take this option. If you want to send a real strong message to your debtor then let us use a combination of all our services to prompt payment. From agent visits to full legal enforcement. Lets us use our skills and knowledge to your maximum advantage..keeping you informed every step of the way.

Issue Demands
A combination of letters, text, emails, mobile calls and phone calls to home and work. If there is still no payment after this then after 14 days the debtors credit rating will be affected for all undisputed files. From here we can recommend further enforcement action.

Issue Notice of Proceeding
After 14 days if the debt has not been settled or resolved to your satisfaction, tick this box and we will proceed with issuing a notice of proceeding to be served on your debtor. (Beginnings of Legal enforcement)

Issue IMMEDIATE Notice of Proceeding
At the point of you loading your debt with us, we will immediately go straight to Legal action and issue the notice of proceeding on your debtor. NO WAITING 14 DAYS – STRAIGHT TO IT!

Issue Section 289 Notice
This is also the beginnings of Liquidation Proceedings.
For service on LIMITED companies ONLY.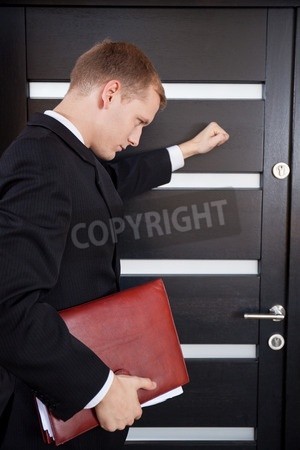 Send out a field agent
For a more personalised approach, we will send out one of our fully trained field agents to visit your debtor at their home or place of work with a view to obtain payment in full or a repayment plan acceptable to you.

Credit Check
If you need to know more about your debtor and have their written consent… we can provide an up to date credit report listing their financial history and possible current contact details. For Limited Companies we do not require the written consent.

Tracing Services
Has your debtor disappeared? This option provides for an indepth manual search and trace of your debtors whereabouts. We will only charge for new, confirmed correct address details.

Motor Vehicle Registration
This option can be used to assist with current location/contact details of your debtor. This will only be available if the vehicle is currently still registered to them.

Call us now to discuss your situation. You might think it is hopeless, but we have the skills and experience to recover your debt. Don't let your debt get away, it's your money - get it back!